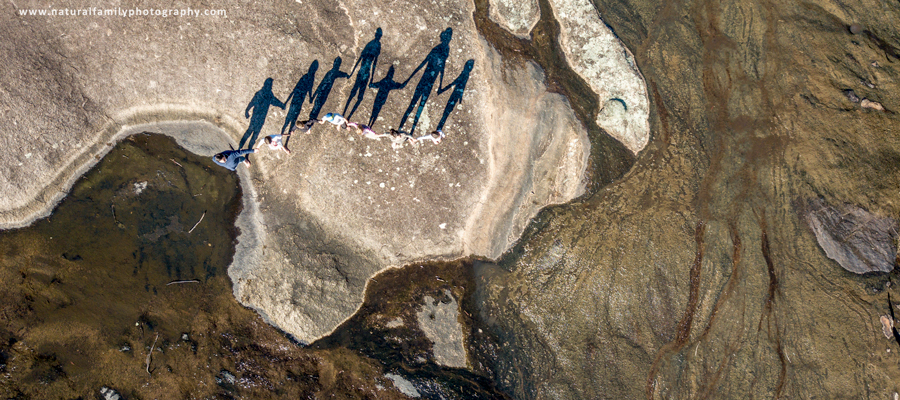 Information & Pricing
Integral to the quality of work we achieve is the close personal relationships we develop with each of our clients, and the time we dedicate to ensuring every step of the process is exceptional: We know that people are most comfortable being photographed when they feel completely understood, and inspired, by their photographer. From the initial planning through to the final viewing and design session, we work to ensure our clients enjoy an experience that is as rewarding as the final products themselves.
Wedding Packages:
Our wedding photography packages are individually tailored to each couple's requirements, starting at $3,495: Please contact us to discuss your plans & wishes.
Family & Portrait Photography:
Step 1 – booking your photography session.
The first step in working with us for family & portrait photography is booking the photo-shoot itself, which includes the planning of your ideal photo-shoot.
Sessions typically last 40-90 minutes and are scheduled 2-hourly:– $220 (immediate family groups of up to 6)*.
*Please note that we're more than happy to accommodate particular requests, such as photographing events, larger/extended-family groups & longer shoots, and Ross is available for travel outside of Melbourne.
Step 2 – choosing your photographs at your viewing & design session.
Images are chosen and purchased at your digital viewing & design session, which includes our 'virtual wall' design service at no extra charge: It allows you to select your favourite images, and to then view them (presented in any of our custom finishes and arrangements), to scale, exactly as they would appear in your own home. This service takes any guesswork out of choosing the ideal pieces for your chosen spaces and is included with all standard portrait bookings. It also allows you to see how we can help transform your home with our unique multi-image arrangements and presentation designs.
Whilst we specialise in professional, archival/exhibition-quality wall-art (such as framed, canvas and clearmount pieces) and custom-designed, hand-bound albums, we also offer a range of additional options including unframed gift-prints (also archival grade) and digital collections.
Our wall-art pieces are priced according to size and finish, ranging from $395 to $2,495
We also have unframed gift-prints (archival-grade) starting at $75.
Digital collections include all images presented at the viewing session in high resolution (a minimum of 30 images, but typically many, many more), and are priced the same regardless of the number of images included. Pricing: $1,495 (for immediate-family groups of up to 6 people).
Please note that a minimum image purchase spend of $1,495 applies to all immediate-family group shoots (in addition to the initial session fee).
We can also expertly restore and professionally reprint your old photographs; featuring them in wall-art designs alongside your new images to create breathtaking photo walls.
We also work with architects and interior designers to design display solutions for spaces off-the-plan (which can also include Ross' personal, internationally-awarded fine-art photography pieces).